Le Cassoulet – Stuttgart's Restaurant for high class regional cuisine
"Home is not a place - but a feeling"
This feeling is exactly what we are trying to give our guests. We serve traditional dishes from Swabian and South Germany in general. Prepared with lots of love and made from reginal products. A fine selection of wine will round of a great dinner experience.
Opening times:
Tue – Sat: 18:30 – 22:30 Summerbreak 12.07.17 - 12.09.17
Sat: 12:00 – 14:30 Summerbreak 12.07.17 - 12.09.17
Sun: 12:00 - 15:00 (Brunch)

Discover us!
Gallery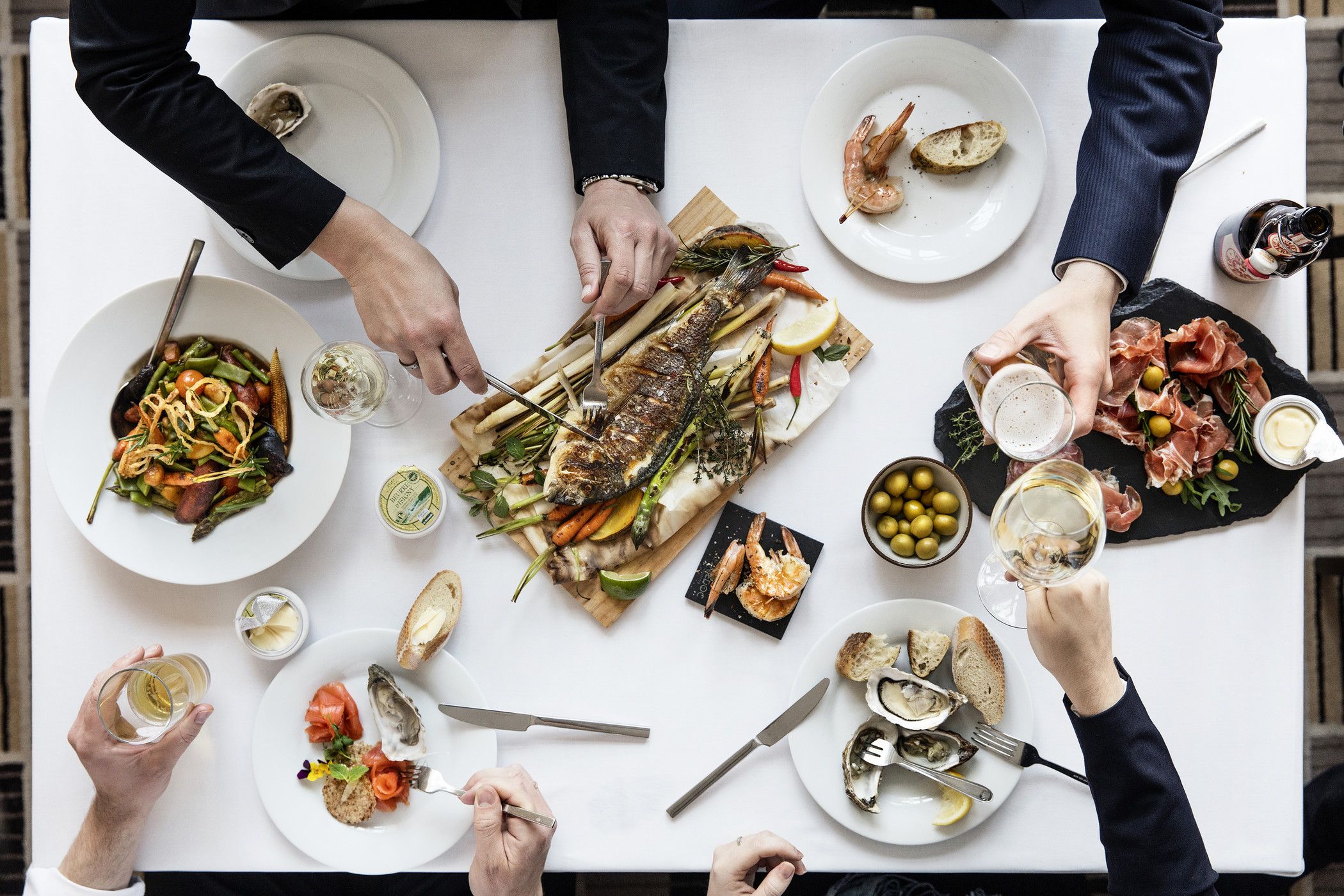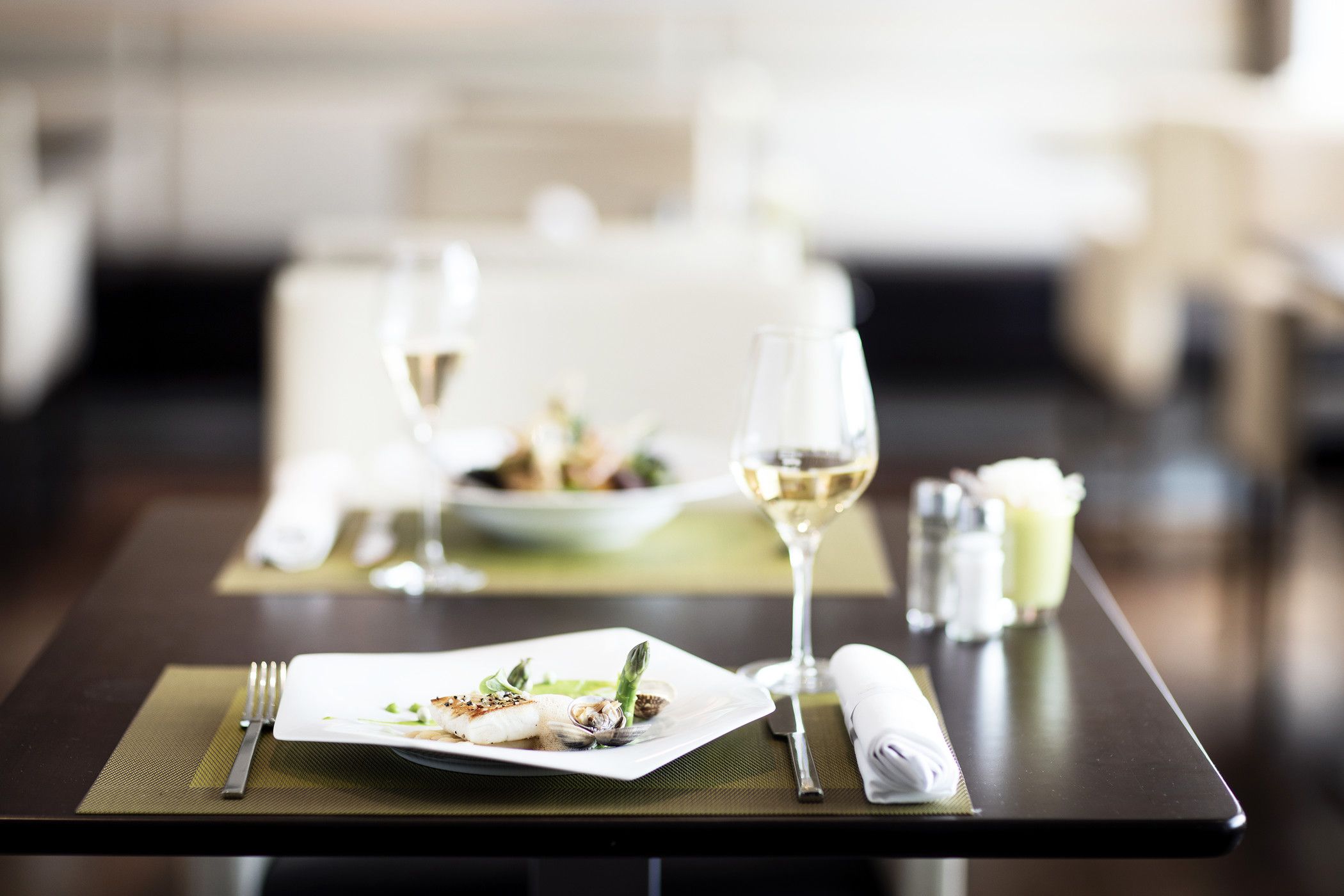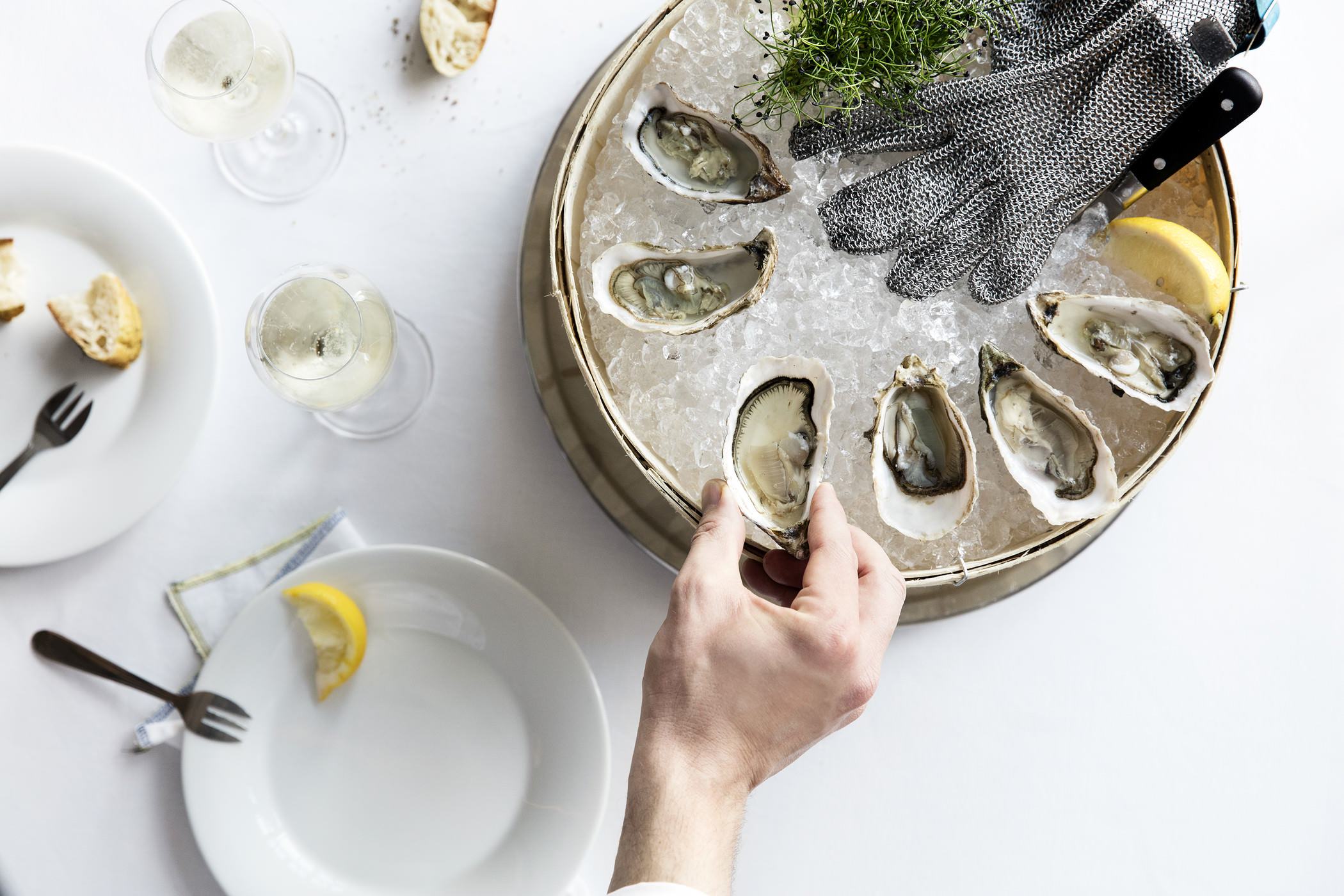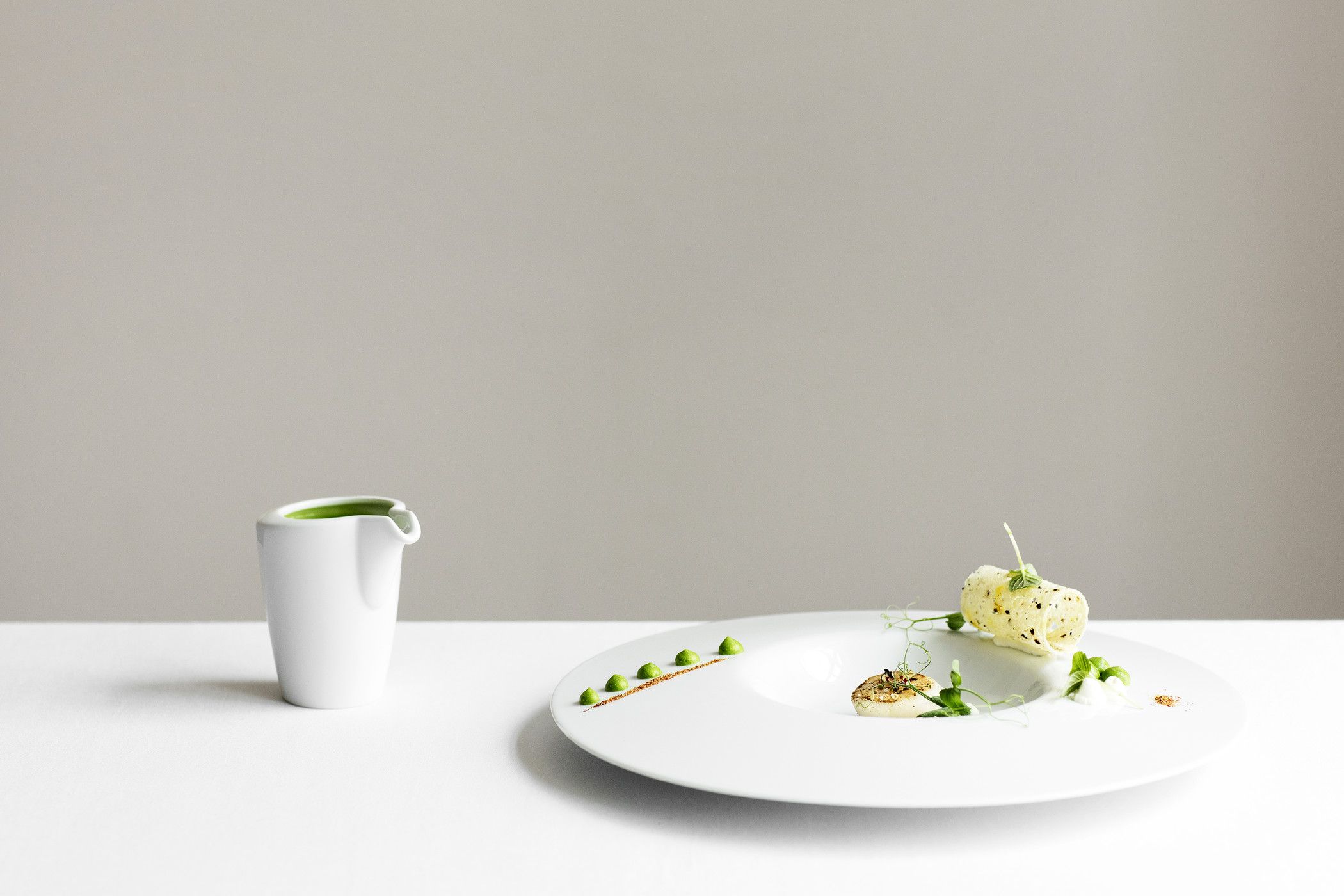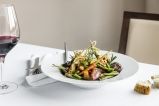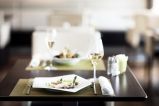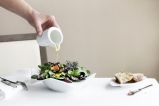 Special Offers
This offer is available on request and upon availability.
The right gift for every occasion! Learn More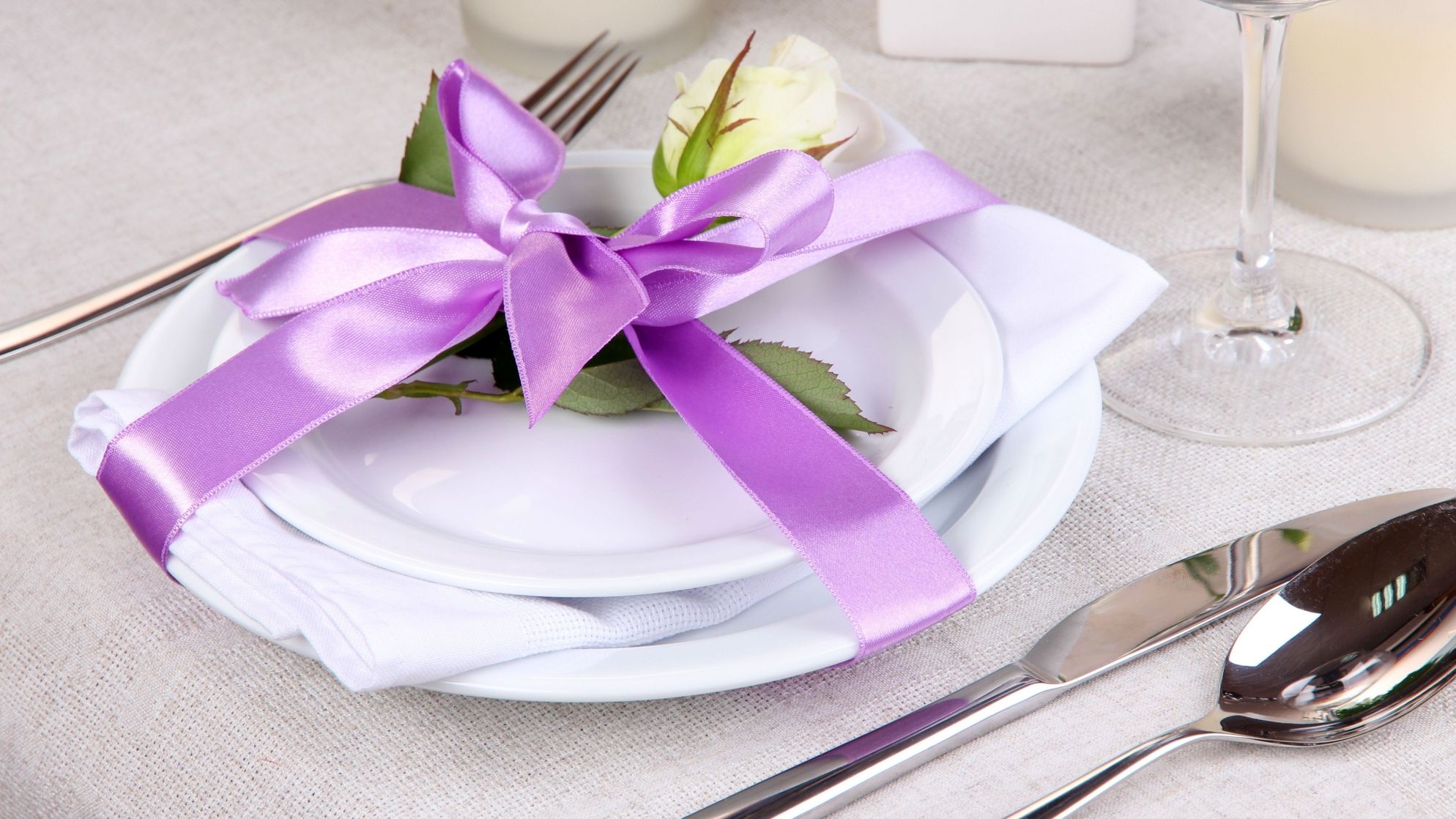 Visit our webshop
Last minute presents - vouchers for Brunch, French Evening, Candle Light Dinner?
Webshop
Terms & Conditions: https://www.lemeridien-stuttgart.de/agb.html